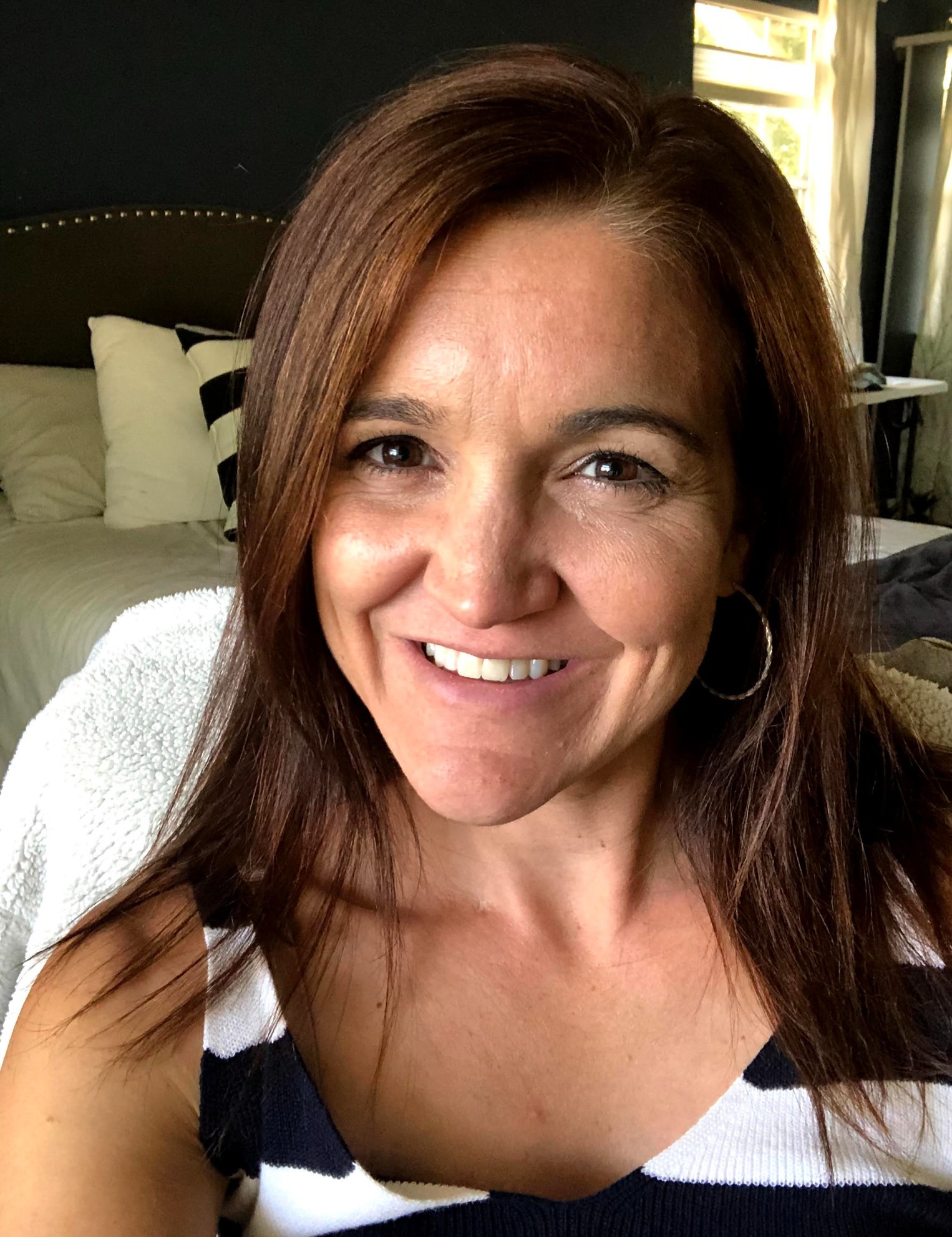 Always a Communicator
I am a full-time Public Information Officer and part-time creative side hustler. 
I've always been putting messages into the world. As a mom, I crafted compelling bedtime tales. And before earning a degree, I blogged and operated social media for small businesses in my community. 

I've produced my own podcast to tell stories of personal growth and overcoming failure.

As a journalist, I've shared important stories with the public about the arts & culture that contribute to Northern Nevada. 
I am happiest when I'm producing stories, helping people, hanging with my family, or being outside exploring Nevada's beauty.